When
Nov 23, 2020 at 3:00pm – 4:00pm EST
Add to:
59 RSVPs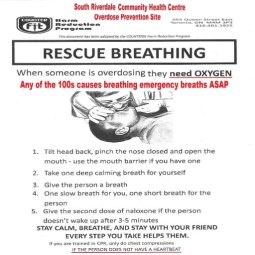 PM
KN
AP
EJ
DS
VO
IS
DG
LD
SE
JC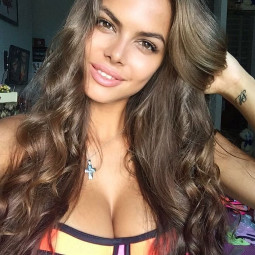 JN
SS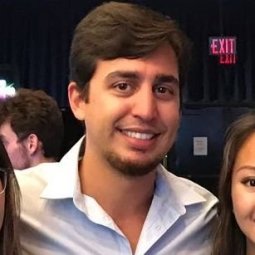 SJ
ST
NF
LC
KD
MB
AV
LY
CW
JB
NG
LK
NS
AC
SR
AL
AB
SH
MC
AL
NS
SG
DB
CM
EM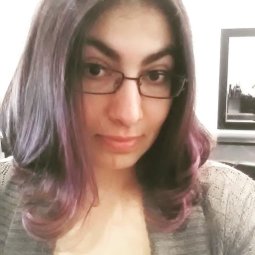 MC
AP
This speaker series has already taken place.
Since the pandemic began in mid-March, the City of Toronto has experienced significant financial impacts in the form of both added costs and revenue losses as a direct result of COVID-19. This pandemic has exposed and brought attention to a number of gaps in the system, and has applied significant strain on our social programs and community supports. We cannot look to recreate the same systems that failed us before the pandemic. We must emerge and create a new path forward, with an economic and social recovery that leaves no one behind.
In the fall, Toronto begins its budget planning process for 2021. We know that the City of Toronto is under immense financial pressure because of COVID-19. For our final panel held on Monday, November 23rd, we looked to the future and discussed a vision for our city that works for everyone. Building on each previous panel, we took what we've learned and considered what recovery looks like for the City of Toronto. What have we learned from the COVID-19 pandemic, and how can we move forward creating a City that works for everyone? How can our municipal budget evolve to support the creation of this new vision for our City? This panel explored these questions and more, as we look towards a recovery for all.
Below, find a recording and transcript of the Aftermath: COVID Recovery panel event.
The Aftermath: COVID Recovery Speakers