When
Oct 26, 2020 at 3:00pm – 4:00pm EDT
Add to:
94 RSVPs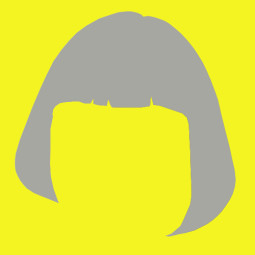 ZA
CV
CE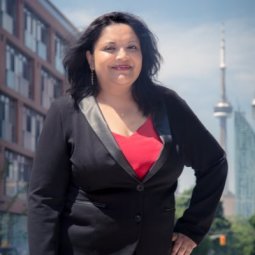 LR
HH
MF
BM
MN
MS
BC
LY
SC
JS
AV
EJ
SQ
SR
EC
PM
NF
LM
LC
FS
TC
CH
AS
GB
VS
JJ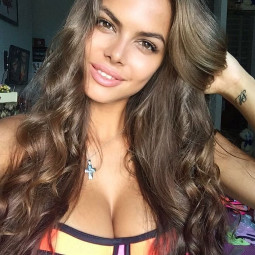 RM
AV
AH
JH
EG
LY
MH
VR
CW
JB
KA
NG
LK
NS
JM
This speaker series has already taken place.
Before the COVID-19 global pandemic, Toronto was already facing a homelessness crisis of massive proportion. During the pandemic, the crisis has become more visible and incredibly more acute. Advocates and frontline workers supporting encampments continue to ring alarm bells about inhumane conditions. Residents who live adjacent to the encampments and shelters are demanding that the City do more to find more appropriate and permanent housing solutions for people who are underhoused. Chronic underfunding and failed policies have created the housing and homelessness crisis that is before us. The homelessness emergency is a public health crisis that requires an intergovernmental funding response, and concentrated efforts to invest in permanent affordable and supportive housing. 
On Monday, October 26th we learned from panelists with a range of expertise and backgrounds about housing and homelessness. This panel discussed how our municipal budget can be used alongside provincial and federal funding to end the homelessness crisis and increase long term investments for permanent affordable and supportive housing in the City of Toronto.
Below, find a recording and transcript of the Housing and Homelessness panel event.
Click Here to Download the Full Transcript