When
Sep 28, 2020 at 3:00pm – 4:00pm EDT
Add to:
100 RSVPs
CJ
IA
MA
AF
RB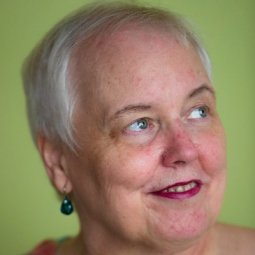 HH
RM
ST
MS
FS
KD
MS
JB
AP
SS
SS
AV
AV
JL
MM
LT
GB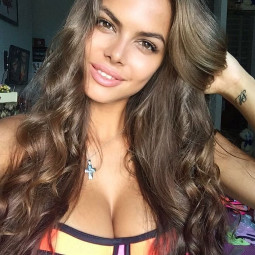 PG
SC
LB
VA
SB
AP
LC
NS
AH
CL
AL
MM
VS
SS
SH
SA
AB
AC
MH
CE
JB
KH
KA
This speaker series has already taken place.
Everyday we walk through our own neighbourhoods and local streets, visiting parks, friends and businesses. We each travel the city in different ways; walking, cycling or taking public transit. What makes us feel safe as we visit friends, and businesses in our neighbourhoods? How do we get to our local coffee shop? Is there a public green space we can explore? If we feel sick, is there a nearby clinic? When we ask these questions, we consider the social determinants of health, including disability, food insecurity, access to healthcare, housing, gender and gender identity, to name a few. All of this and more contributes to our own wellness and that of our neighbourhoods. 
On Monday, September 28th we learned how our municipal budget can be used to create healthy neighbourhoods. What do healthy communities look like? What do our streets look like? How can our budget reflect the needs of our neighbourhoods? With a panel of experts, we examined how the City of Toronto budget can impact the health, safety, and wellness of our communities. 
Below, find a recording and transcript of the Healthy Neighbourhoods panel event.