When
Nov 9, 2020 at 3:00pm – 4:00pm EST
Add to:
57 RSVPs
CH
VO
NF
CE
LB
EG
LM
SR
GS
MM
MF
LB
LC
KD
MB
JJ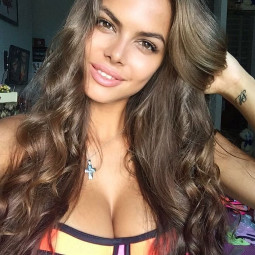 AV
AH
LY
MH
CW
JB
KH
KA
N
LK
NS
AC
HN
AL
AB
MM
SH
AL
AK
NS
SG
DB
CM
EM
RG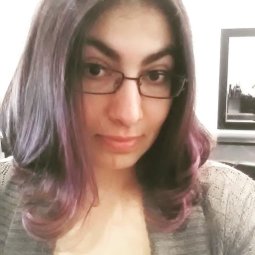 This speaker series has already taken place.
In 2019 we successfully campaigned for the creation of an Intersectional Gender Equity Strategy and Gender Equality Office, which was finally approved and funded as part of this year's budget. The Gender Equity Strategy and Gender Equality Office participates in our City budget process by analyzing and evaluating the budget through an intersectional budget lens. This work is important, but there is more we can do to ensure our city works for everyone. Throughout the pandemic we have received report after report after report which shows that marginalized and oppressed communities are experiencing the brunt of the issues related to COVID. When all members of our communities aren't adequately supported, we all suffer.
On Monday, November 9th we came together to learn more about how and why it is important to apply an equity lens to our municipal budget, and where our municipal budget can address gaps in equity planning in our city. Joined by experts in the field and panelists with lived experience, we asked what an equity lens is and how it can be applied to our municipal budget, why an equity lens is critical to the budgeting process, and where our current funding gaps exist in the system and how we can fix it.
Below, find a recording and transcript of the Equitable Cities panel event. 
Equitable Cities Speakers