When
Oct 13, 2020 at 3:00pm – 4:00pm EDT
Add to:
48 RSVPs
CE
CH
KM
JK
AC
RC
MH
FS
TC
GB
MB
IS
MS
SH
VO
NF
VP
HD
HB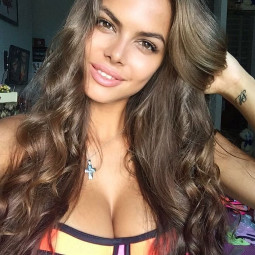 AV
AH
JB
NG
LK
NS
MB
AL
AB
SH
AL
SG
DB
CM
EM
RG
This speaker series has already taken place.
Community centers and youth services are critical for building safe and healthy neighbourhoods. We know that investing in sports and arts programming prevent youth from engaging in violence, and help them prepare for a promising future with youth education and employment opportunities. With the City of Toronto facing a huge financial deficit, many youth programs, and centres designed to keep kids off the streets, and out of gangs face massive cuts to funding. Now more than ever it is critical to ensure that the City of Toronto budget reflects the needs and values of our communities. 
On Tuesday, October 13th we discussed how investments in our municipal budget create and sustain community and youth services. Our community and youth services offer vital supports which have been proven to reduce gun violence and gangs in young people. Some of these services provide employment opportunities, recreation, peer to peer mentoring and food security in downtown neighbourhoods. These programs have historically been underfunded despite their role in crime prevention and poverty reduction. Through a panel of experts and advocates, we asked how the municipal budget can prioritize supporting our most vulnerable young people, the impact of policing on black and racialized youth, and the role community and youth services play in keeping our communities and young people safe.
Below, find a recording and transcript of the Community and Youth Services panel event.
Click Here to Download the Full Transcript